Welcome to the SaltMalawi web site
SaltMalawi is a UK registered charity working to relieve poverty and suffering, to enhance education and to advance the Christian faith, in Malawi and also in parts of Mozambique. We trust that browsing this web site will inform you about our work, and also inspire you to support us in some way.
=======================================================================
Latest News - April 2016:
Gifts for Malawi
We are pleased to be able to report that thanks to the invaluable help of Malcolm Fry and the van he was able to use, in March we loaded all of our packages onto a container bound for Malawi. If last year is anything to go by they should arrive in Lilongwe around early to mid-June. Our final tally was: 14 bags of shoes, 34 bags of clothes, 1 box of 'phones, and 2 boxes of hand tools - 51 packages in total, double the quantity we sent last year.
Many thanks to all our donors but once again very special thanks to Malcolm for his kind and generous help.
We have received this response from Julian: "It's wonderful to see this love in action. Thank you all. It's great to know that there are so many supportive friends working to help the poor here. May God shower His blessings on them all. Julian"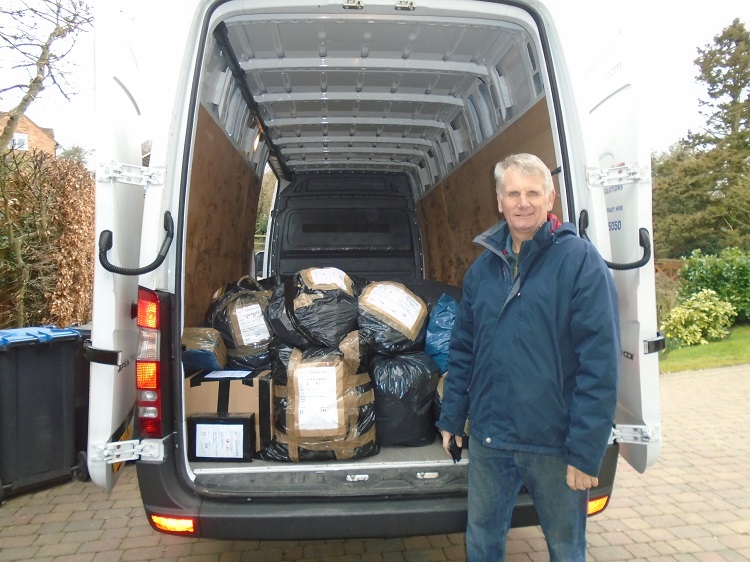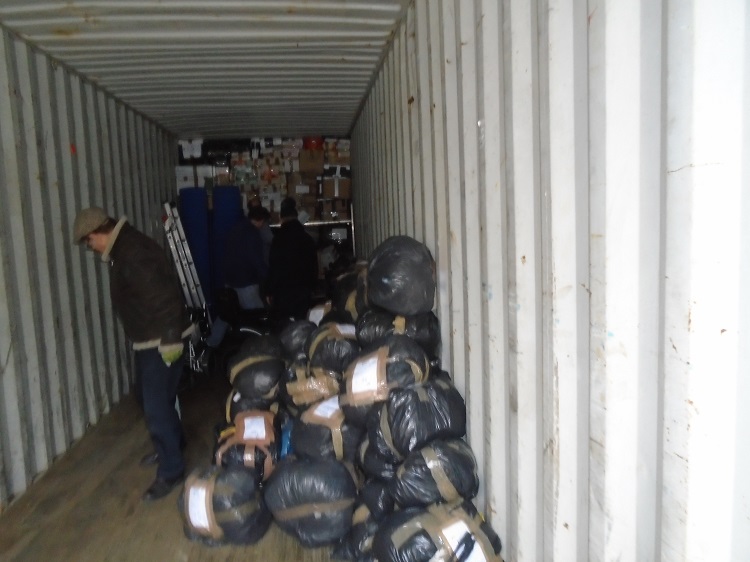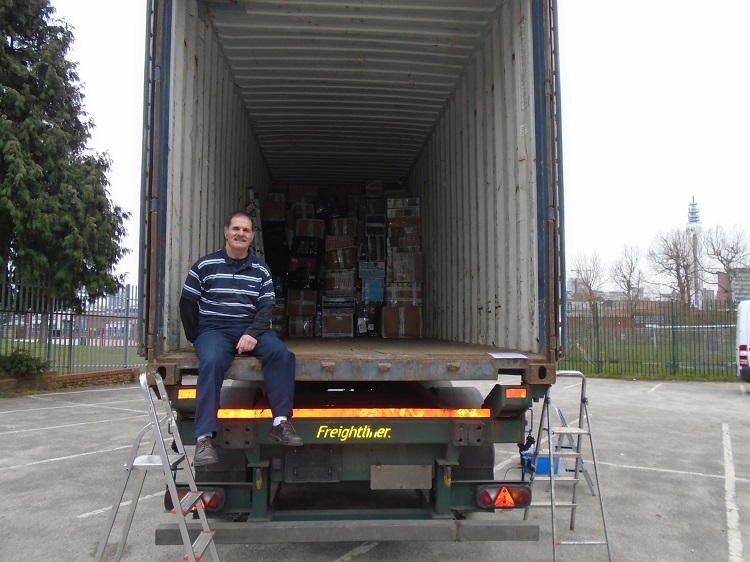 Goodbye to the Holloways
It doesn't seem long since we were reporting that Andy and Jennie were going to Malawi to work with Julian and Caroline. Sadly, their time there has come to an end, and they are now back in England. We are so grateful to them for all that they did to support the work in Malawi. Please pray for them as they re-adjust to life in England, and seek the Lord's will for their future.
Andy & Jennie write in their blog, "We left Malawi and we are back in chilly England. Our last few days in Malawi were full of goodbyes. We had the privilege of working with all these lovely leaders. We will miss spending time with them and living alongside them. We will particularly miss many of the elderly people we met during Mercy Group visits. One of our favourite parts of Malawi was spending time with the children on the farm and in the village. The work with the children will continue with the help of Amai Edward and Amai Millis. Please pray for them."

You can read the complete blog at https://hollowaysinmalawi.wordpress.com/.


Favour and Mia, two boys that always hung around outside our
house. They loved being dressed up in Cocopops boxes!
Julian and Caroline also have a blog, which frequently has more up-to-date information than you will find here on the web site - https://saltmalawi.wordpress.com/.
Latest Newsletter
The newsletter for February is now available. Click here to read it. If you would like to receive it regularly, please contact Brian Donner, our Chairman and Prayer Secretary.