Recent Church visits
Leaders from the Church of the Disciples of Jesus have continued to make visits to their churches to encourage and teach them. These photos show Joseph's team from Kasungu (left) and the church at Mbozi (right).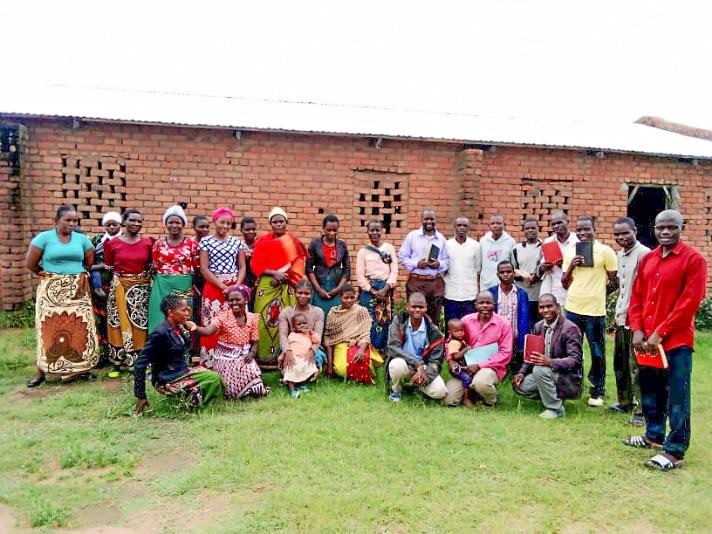 Blankets for Needy Malawians
During 2020 SaltMalawi was again able to send funds responding to requests for CDJ's Mercy Work. This included funds for maize, blankets, soap and other materials destined for the most needy around the country. The team in Malawi have been distributing these items through the church network around the country.

The demand for blankets was higher than initially thought however. 100 blankets were purchased but, in the event, these met the needs of only 3 of the 4 districts.

In the South, which was much harder hit by 2020 weather events than the rest of the country, leaders identified 100 people urgently needing blankets. SaltMalawi has now sent funds for a further 100 blankets (approx £1,000) to be distributed via Southern Churches.

Blankets are needed during cold nights at this time of year, especially by the sick, elderly and young children, all of whom have poor clothing, no means of home heating, and no other way to keep warm.

Thankyou for your donations, which enabled us to respond to this need within a week of receiving the request from Malawi.

Please continue to pray for the people of Malawi, especially those in the South where there continues to be great need.